About
Notts Alerts community messaging
Nottinghamshire Police is committed to better understanding local concerns and issues that our communities care about the most, and we value the importance of effective two-way communication.
Our free community messaging system, Notts Alerts, allows you to choose what type of alerts you would like to receive from a variety of trusted partners, including information from Nottinghamshire Police.
We want to respond effectively to your community concerns and by signing up to Notts Alerts, you can provide your feedback and have your say on policing where you live.
If it matters to you, it matters to us.
You're in control - when you sign up, you can choose which organisations can contact you and what information you'd like to receive by email. More than 41,000 people have already signed up. It's quick and easy to register online and we want to hear from you.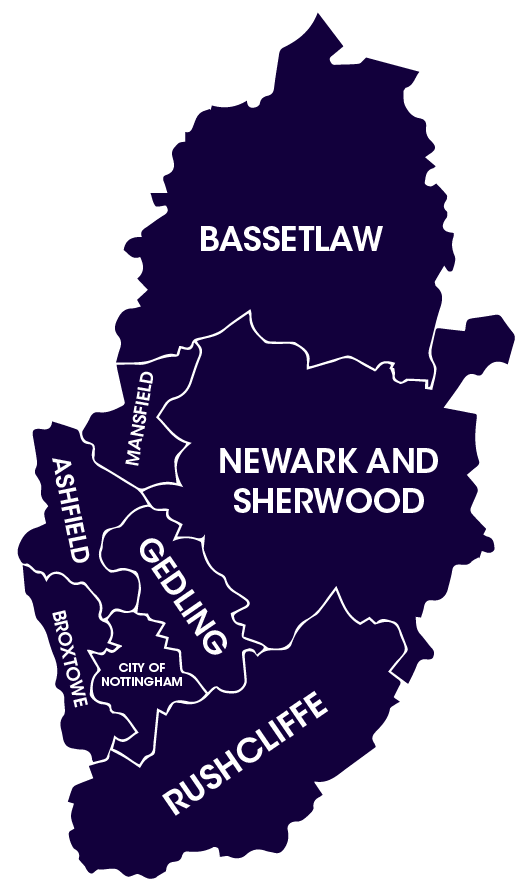 Register for Notts Alerts
Sign up today and get the latest information at your fingertips. Once you have verified your account by responding to the verification email, why not complete our survey and have your say.
Remember to share our updates with your friends, family and neighbours and ask them to sign up too.
Logging in to Notts Alerts
Once you're registered with Notts Alerts you have full access to log in to the website and can control your account settings at any time.
For more crime prevention information please visit the Nottinghamshire Police website.
Please note: Notts Alerts is not for reporting crimes or incidents
To report a crime, call 101 or use our Live Chat service
In an emergency, always call 999
Live Chat provides a quick and easy way to report minor crimes such as anti-social behaviour, petty theft and scams.
Live Chat is available from 7am–10pm, 7 days a week.